TensorGrip

®

H30

Designed to bond quilt and fibrous insulation materials and fabrics in duct workand HVAC markets.
If you are using H30 on steel frames to install house insulation wraps, you may also be interested in our new gas nail gun and washer system. Combining the spray and nails is a real time saver and a simple solution.

TensorGrip® H30 is a non-chlorinated, high solids, synthetic rubber spray grade multi-purpose adhesive designed to bond quilt, fibrous insulation materials and fabrics to duct work in HVAC markets. H30 is a versatile, high tack spray adhesive with a long open time and excellent strength for bonding a wide variety of substrates including polystyrene & EPS, fabrics, upholstery, foam, plywood, MDF and many others.
Advantages:
HAPs free

High tack

Excellent room temperature contact bonds

Excellent green strength and good heat resistance
6 Way Adjustable Spray Nozzle.
Cans feature a Light, medium & heavy spray options

The nozzle can be rotated to assist with vertical or horizontal applications (Refer video below).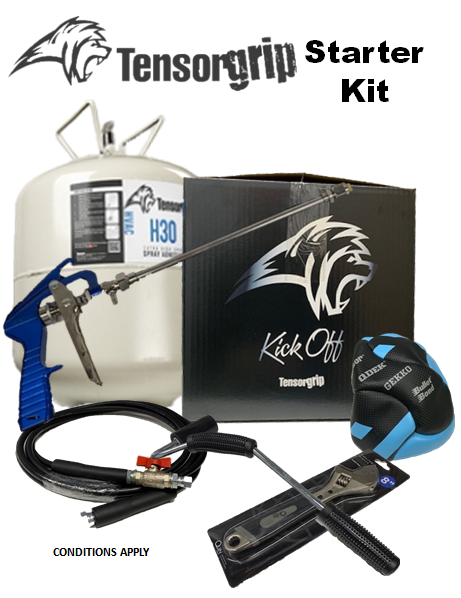 ---

Please contact the WPS Team for Data & Material Handling sheets
(H30)
Be The First To Review This Product!
Help other WP Supplies users shop smarter by writing reviews for products you have purchased.
You May Also Like
Others Also Bought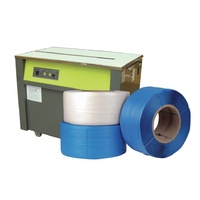 Premium Machine Polypropylene Strapping
From $66.67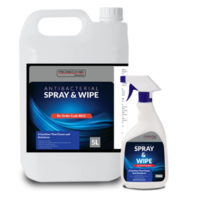 Antibactierial Spray & Wipe 750ml
From $7.75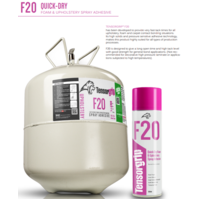 F20 Quick-Dry Foam & Upholstery Spray Adhesive
From $26.42
More From This Category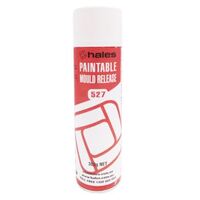 Paintable Mould Release 527 300g
From $13.91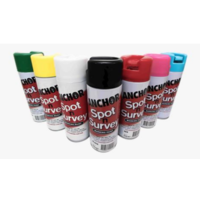 Spot n Survey Paint (Inverted Spray) 350g
From $0.00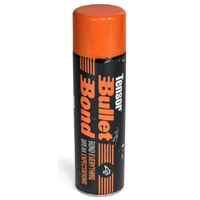 Bullet Bond Adhesive (Original)
From $24.80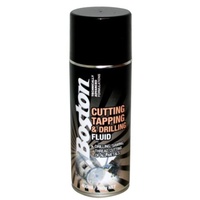 Cutting, Tapping & Drilling Fluid Spray (400gm)
From $14.25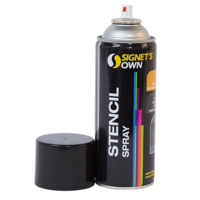 $13.04