Spunbond Membrane Tape
Our new spunbond tape performs well on many of the market's leading membrane wraps. It's suitable for sealing overlaps and joints, offers excellent adhesion, durable against the elements for 2 months and is hand tearable. Available in Black or Off White.
Please calculate your costings on a meter basis not the roll as the roll lengths vary within the range.
Many new membrane house wraps have been introduced on the market recently made from different materials and surface coatings. As such we recommend you contact the WPS Team to discuss the suitability of this product for the membrane wrap you intend to use.
The product is designed to stretch with the membrane wrap which aids performance when the wrap is exposed to wind.
ASTM E96-2016 Water Vapour Transmission - Water Method tested by the AWTA. Test report available upon request.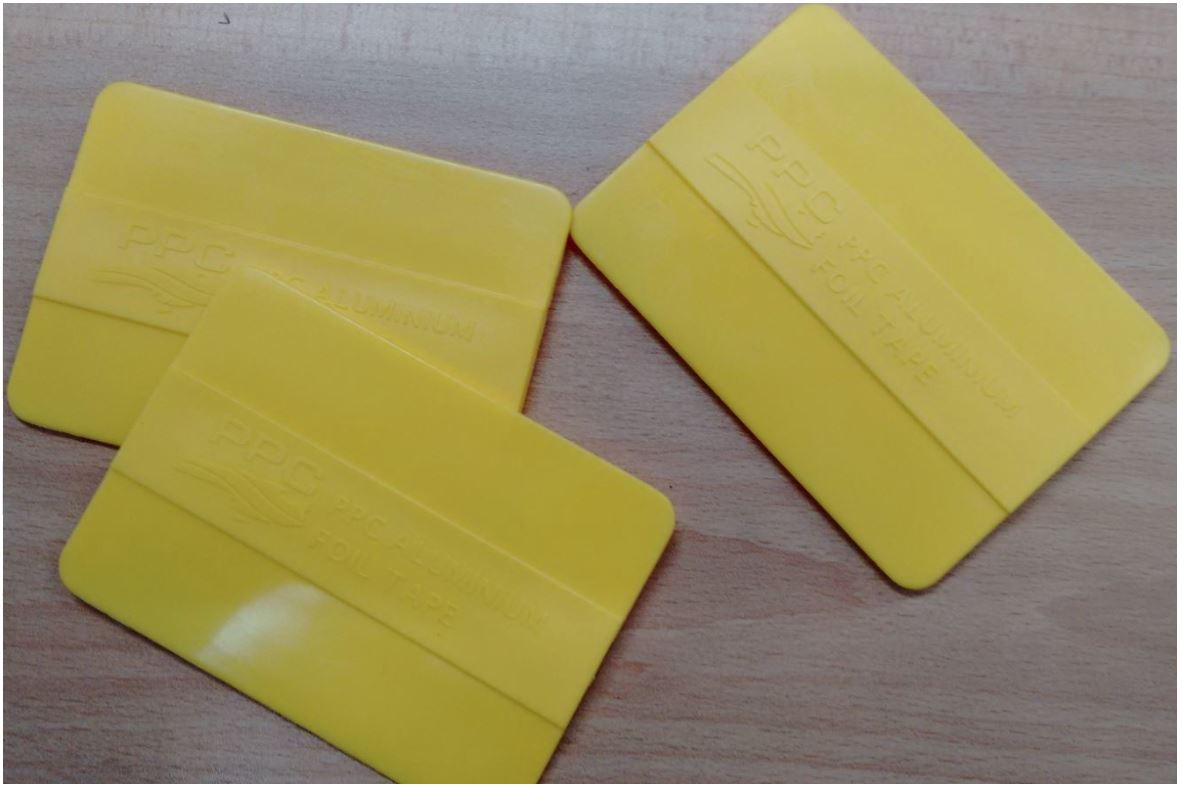 A tape applicator/squeegee must be used. We supply 2 applicators in each carton. Additional applicators are available.
We are also willing to assist you with testing our spunbond tape on any new membrane wraps.
Contact the WPS Team for a Data Sheet and ask about Account Holder Discounts.
(P60)
Be The First To Review This Product!
Help other WP Supplies users shop smarter by writing reviews for products you have purchased.
You May Also Like
More From This Category