N95 MASK - NIOSH APPROVED TC‐84A‐4329 - DTC3X
NIOSH Approved Safety Mask with Headbands Certified to Remove 95% of Airborne Particles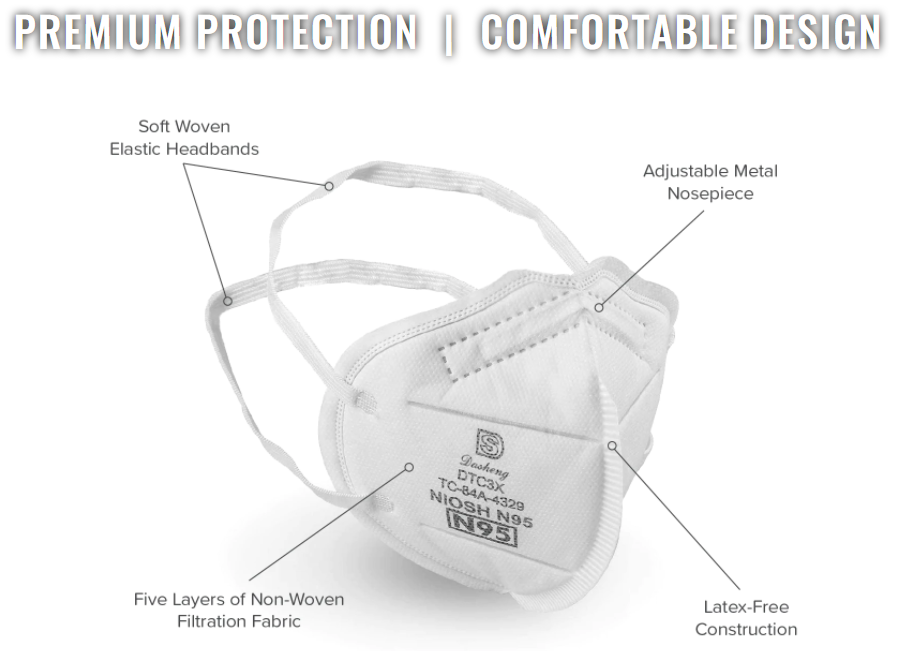 ≥ 95% Bacterial Filtration Efficiency according to ASTM F2101

NIOSH N95 Certified for certified reliable performance
The premium-quality DTC3X N95 face masks are NIOSH certified (National Institute for Occupational Safety and Health). NIOSH approved N95 masks filter at least 95% airborne particles that are non-oil based. The disposable N95 N95 mask is lightweight in construction to promote greater worker acceptance and helps increase wear time.

These N95 masks are made of several layers of special non-woven polypropylene (synthetic polymer) fabric. This fabric is produced by a melt blowing process and forms the inner BFE filtration layers inside the N95 mask that filters out hazardous particles.

Filter safety masks such as the Dasheng DTC3X N95 mask are used in the following industries: Commercial Buildings, Construction, Design & Construction, Food Processing, Food Safety, General Manufacturing, Heavy Infrastructure, Mining, Oil & Gas, Transportation, Medical Facilities, Hospitals, etc.

If you were wondering where to buy N95 masks, SureWay Health is the #1 most trusted online shop for face masks, face covers and medical supplies. You can now buy certified N95 respirator masks online that filter 95% of non-oil based airborne particles.

Recommended by FDA & CDC, the Dasheng DTC3X N95 respirator is commonly used by dozens of US hospitals and is officially approved by several US government agencies. An N95 mask is the best protection available for treating patients with airborne diseases and is the most common particular-filtering face piece respirator.

A N95 respirator is personal protective equipment that is used to protect the wearer from airborne particles and from liquids contaminating the face and lungs.
(1648585)
Be The First To Review This Product!
Help other WP Supplies users shop smarter by writing reviews for products you have purchased.
Others Also Bought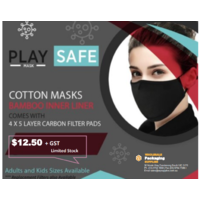 Child Cotton Mask, Bamboo Inner Liner with 4 x 5 L
Now from $5.00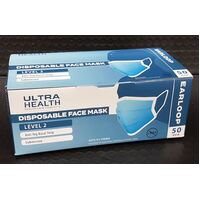 3 Ply LEVEL 2 Face Mask Ultra Health 50pcs (Limite
Now from $6.00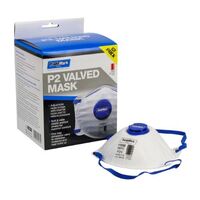 TradeMark P2 Valved Mask (12pcs)
From $18.00
More From This Category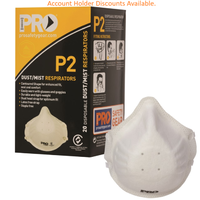 From $26.67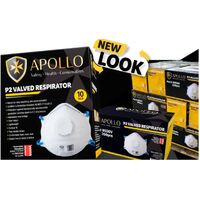 From $13.60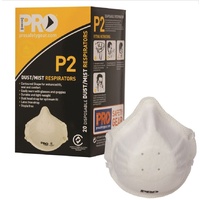 $38.22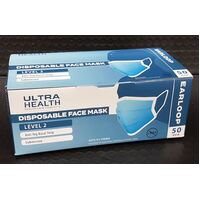 3 Ply LEVEL 2 Face Mask Ultra Health 50pcs (Limite
Now from $6.00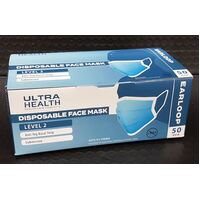 3 Ply LEVEL 2 Face Mask Ultra Health 50pcs (3PLY-L
Now $6.00