Linerless Membrane Tape.
We are proud to introduce Australia's first linerless membrane tape and its:-

48mm x 25mtr Off White
Watch this space for availablity & pricing.
Please contact the WPS for details,
ETA early July 2022
As this is a pressure senative tape and tape applictor or similar is required.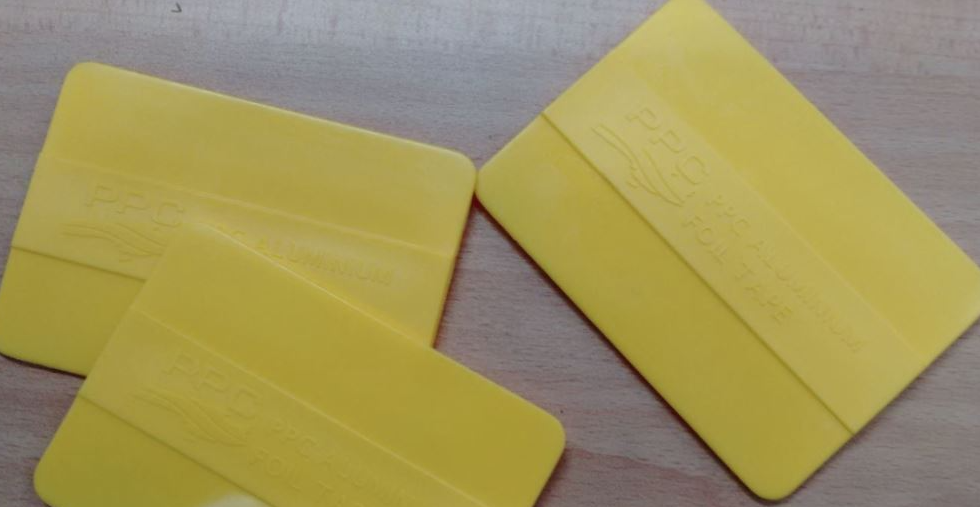 Contact the WPS Team if you would like to place a pre-order.
(222)
Be The First To Review This Product!
Help other WP Supplies users shop smarter by writing reviews for products you have purchased.
You May Also Like
Others Also Bought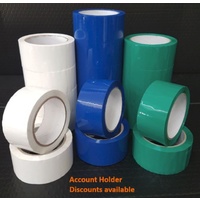 House Wrap Tape Range (48mm x 66mtr)
From $4.29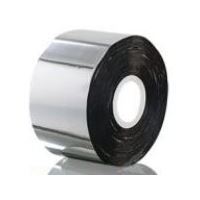 443 Metalised Polyester Tape 60mtr
From $9.57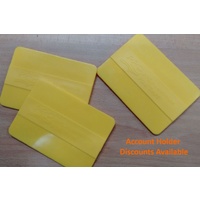 From $1.14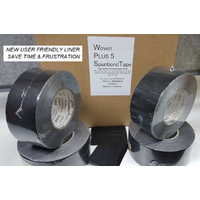 Plus 5 Spunbond Membrane Tape Range
From $14.00
More From This Category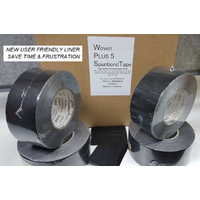 Plus 5 Spunbond Membrane Tape Range
From $14.00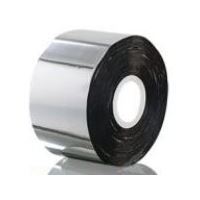 443 Metalised Polyester Tape 60mtr
From $9.57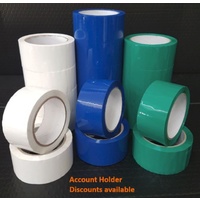 House Wrap Tape Range (48mm x 66mtr)
From $4.29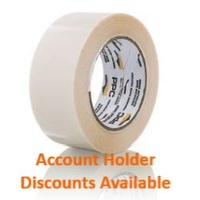 334 PPC's Double Sided Cloth Tape (23mtr)
From $4.46