WP Supplies is pleased to be able to offer a simple service covering the supply and disposal of your sharp containers.
Features, Benefits and Advantages you will enjoy:-
No service contracts.
No fixed frequency collection cycles.
No need to replace half filled containers wasting money due to fixed collection cycles.
No environmental fees (others charge $10 min per collection).
No on-call Flexibility fees for booking a collection service (others charge $14.50 to book a collection).
No invoicing fees (others charge $3 for each invoice).
No delivery fees when we are supplying and collecting containers at the same time. Otherwise $5-$15 ExGST Melbourne Metro.
Simply contact the WPS Team and request a collection &/or a container.
Convenience of sourcing your sharp containers and first aid requirements from one supplier.
We offer great service, flexibility and competitive pricing on the supply &/or collection of containers.
(326)
Be The First To Review This Product!
Help other WP Supplies users shop smarter by writing reviews for products you have purchased.
Others Also Bought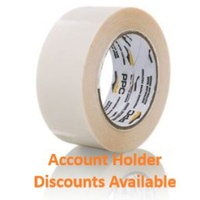 780 Double Sided PE Film Tape 50mtr
From $1.30
More From This Category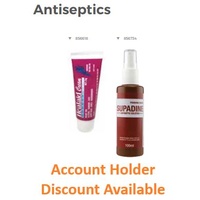 From $4.84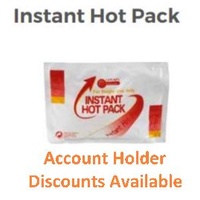 From $4.16
Thermometer Touch Free Infrared Forehead
From $118.14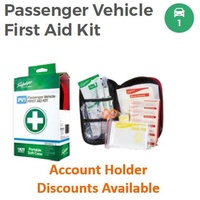 Passenger Vehicle First Aid Kit
From $23.57