Shipped to Melbourne Metro only.
Unlike others we don't charge a $15 cubing levy on each roll.
Please note the 10mm x 50 meters and 10mm x 200 meters are special order lines with a lead time of 5 working days.
More options available upon request. Please contact the WPS team for more information.

Contact the WPS Team and ask about our Account Holder Discounts.
(426)
Be The First To Review This Product!
Help other WP Supplies users shop smarter by writing reviews for products you have purchased.
You May Also Like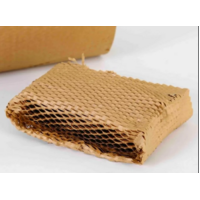 Honeycomb/Diamond Kraft Paper Wrap Range
From $86.90
Others Also Bought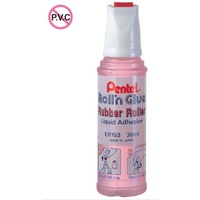 Glue Roll n Glue ER153 Range (Dozen)
From $42.65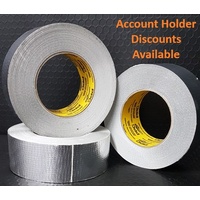 939 Economy Reinforced Foil Tape 50mtr
From $11.67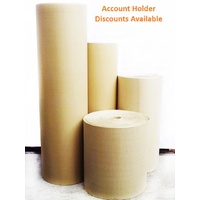 From $43.48
Cardboard Corners Edge Protectors
From $0.88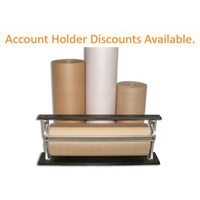 From $49.00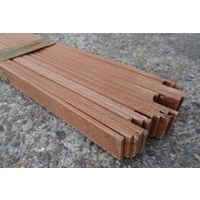 Masonite Packers:- 2,052mm x 25mm x 3.2mm
From $0.75
More From This Category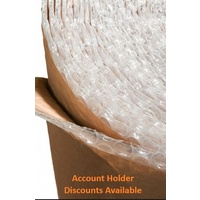 From $100.00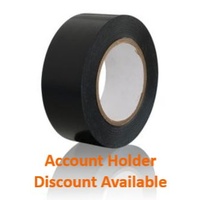 PVC Pipewrap/Construction Tape 30.5mtr
From $3.44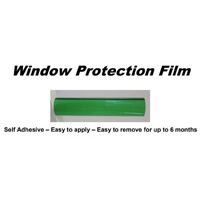 Window Protection Shield 100mtr
From $26.08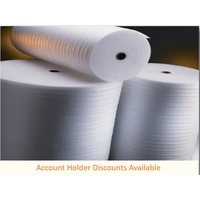 From $43.05